We are passionate about Caribbean food and in particular Jamaican cuisine. We have created a very special dining experience here in Luton, with clean, modern and contemporary furnishings. We bring Jamaica to you through food and our amazing range of authentic Cocktails.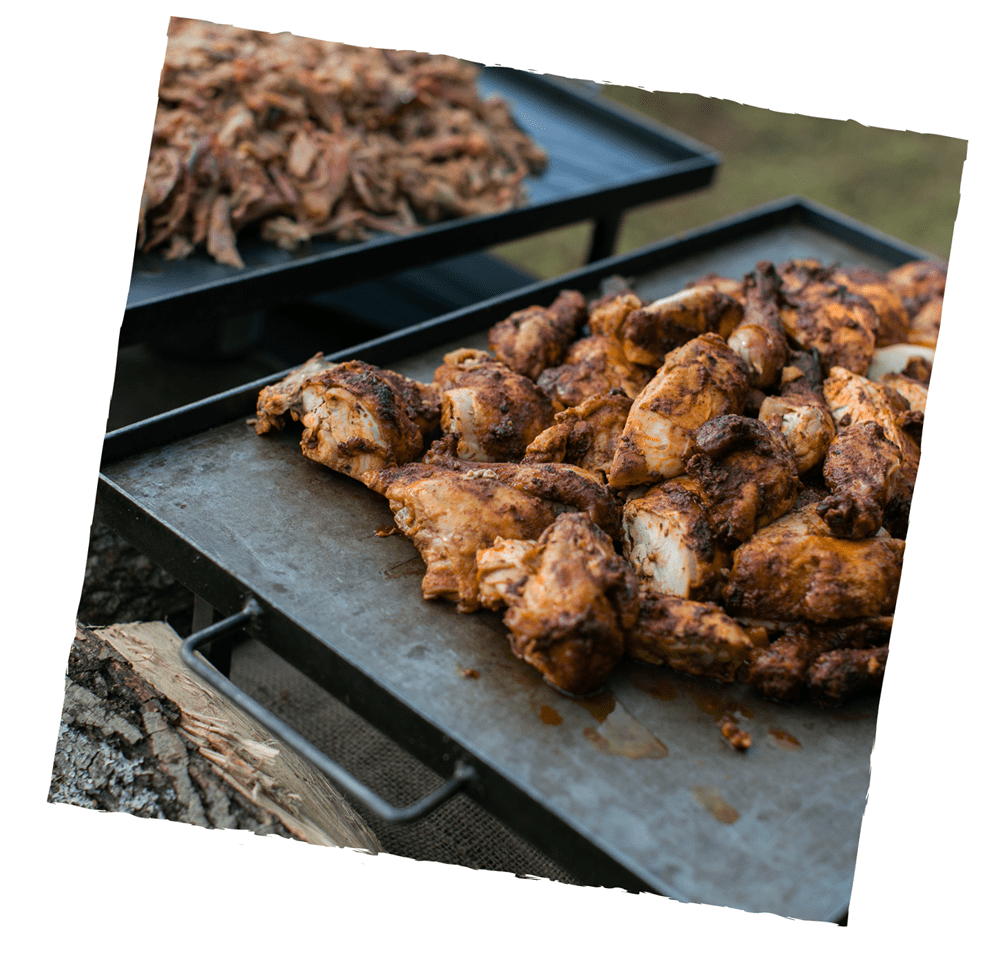 "This restaurant provides top quality Caribbean food and fantastic service in very comfortable surroundings. I have been visiting Moziahs  for many months and they always provide good value impeccable quality food."


FREQUENTLY ASKED QUESTIONS
We are located in the centre of Luton a few minutes walk from the Luton Mall.
2 Liverpool Road, Luton, Bedfordshire, United Kingdom, LU1 1RS
All our meat is Halal – we can advise you of our suppliers on request
100% of the money goes entirely to the restaurant team
Wheel chair access at the back of the restaurant – call prior to visit as a ramp can be put in place at the back exit and parking made available.
Of-course! Please always advise your server of any special dietary requirements, including intolerances and allergies. Where possible, our trained staff will advise you on alternative dishes. We will do our best to reduce the risk of cross-contamination in our restaurants, we cannot guarantee that any of our dishes are free from allergens and therefore cannot accept any liability in this respect. Guests with severe allergies are advised to assess their own level of risk and consume dishes at their own risk.
For parties of 15 or more please call 01582 723444
For special occasions
Kids parties
Corporate Events
Full Venue Hire
High chairs are available
Nappy changing facilities – we are looking into baby wall changing tables
CONTACT US
If you would like to book us for catering at your catering event please contact us below using the form.