We are passionate about Caribbean food and in particular Jamaican cuisine. We have created a very special dining experience here in Luton, with clean, modern and contemporary furnishings. We bring Jamaica to you through food and our amazing range of authentic Cocktails.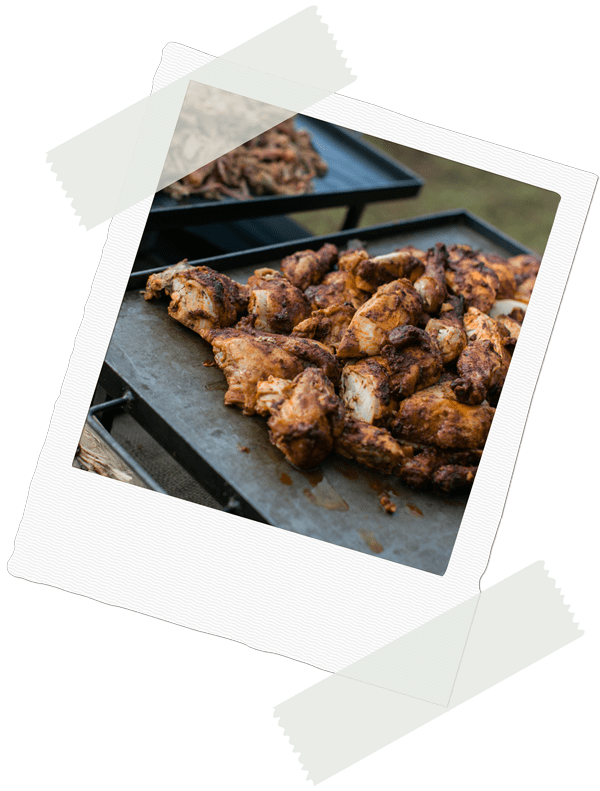 "This restaurant provides top quality Caribbean food and fantastic service in very comfortable surroundings. I have been visiting Moziahs for many months and they always provide good value impeccable quality food."


FREQUENTLY ASKED QUESTIONS
GOT A CATERING ENQUIRY?
If you would like to book us for catering at your event please contact us below using the form and we'll be in touch.