The first thing I noticed was the score on the door which was a positive 4, this place was also personally recommended.
The portion size was very good along with the price per dish. Food was cooked to perfection and piping hot we had Curry Goat, jerk Chicken, Rice & Sides. The waitresses were both very professional and friendly along with the owners. The ambience was good and would suit both couples and families a like.


  The atmosphere was really nice, the food was delicious, service was very fast, helpful, friendly and obliging and the cocktails where wonderfully mixed as well. All in all we will definitely be back. 


 Was recommended this place by a colleague for a work dinner and must say how impressed I was by the food and the service. Food was very reasonably priced and will definitely be returning in the future.
Young gentleman and lady who served us were both attentive without being over bearing.
Delicious food. It was my first experience of Caribbean food and it definitely won't be my last.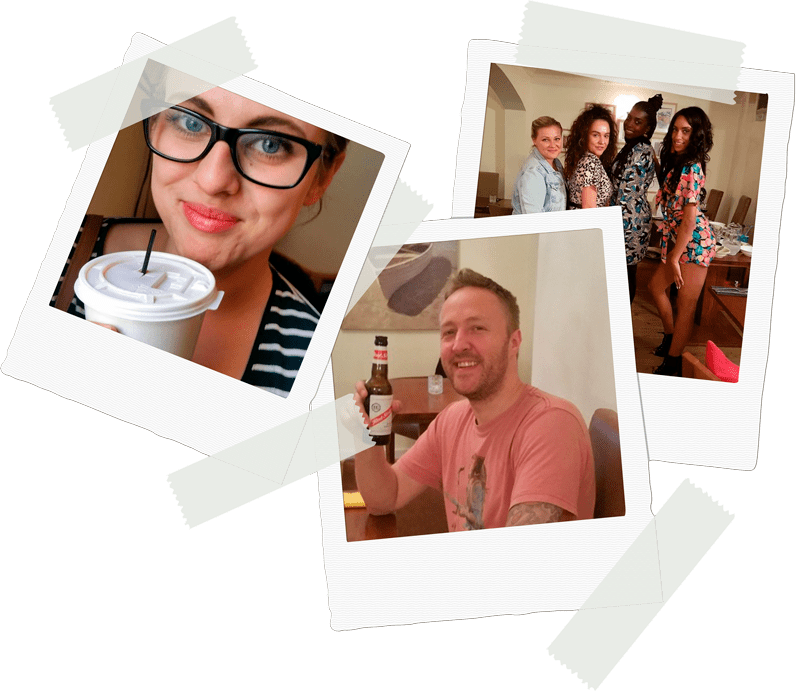 GIVE US YOUR FEEDBACK
We would love you to share your experience with us, just enter in your feedback in the form below!